Crypto Dads
Each dad found themselves in the midst of a midlife crisis and fell into the dark abyss of shit coins and expensive jpegs of rocks. Some make it out with diamonds, and others never recover.
Join us & experience a thrill that you haven't had since midnight launch party at Gamestop.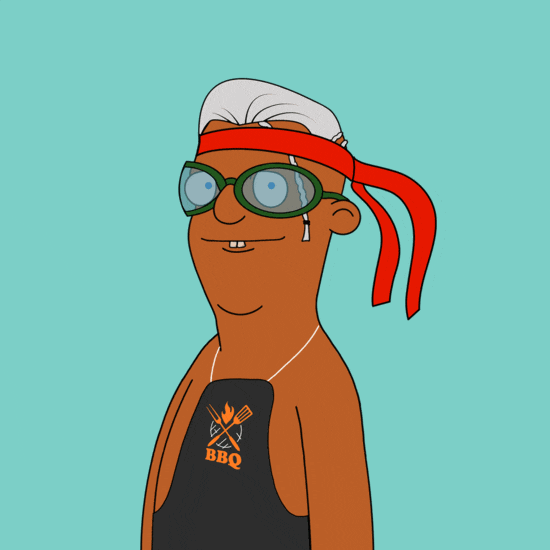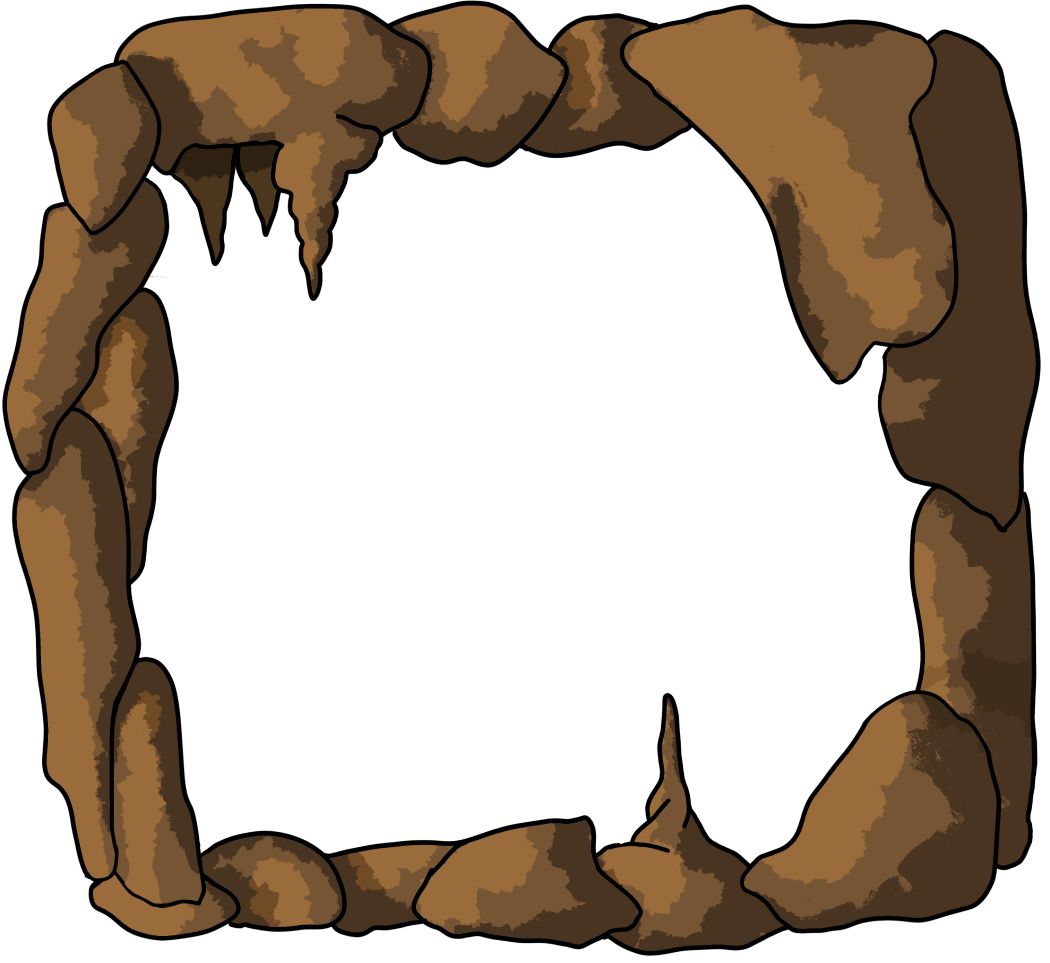 Crypto MOMS
You thought a midlife crisis was just for DADS? Moms know the grind. Each Mom found themselves in buying the top of an NFT bull run of puppies, kitties, and frogs. Some got away with a new designer wardrobe and others stuck wearing last years yoga pants.
Our Journey
We are proud to say that we have accomplished a lot of amazing things in the time that we have been around. Our new team is extremely passionate about CryptoDads and CryptoMoms brand and are executing a new vision!
Join us on our grind to the top 👊 #BIGDADENERGY
Donate $30,000 to Men's Mental health

Officially Launch CryptoMoms NFT Collection

Launch Limited Release CryptoDads Energy Drink

Dr. Squatch x CryptoDads partnership

Dynamic NFTs Launched for CryptoDads OG Collection

Dynamic NFTs Launched for CryptoMoms Collection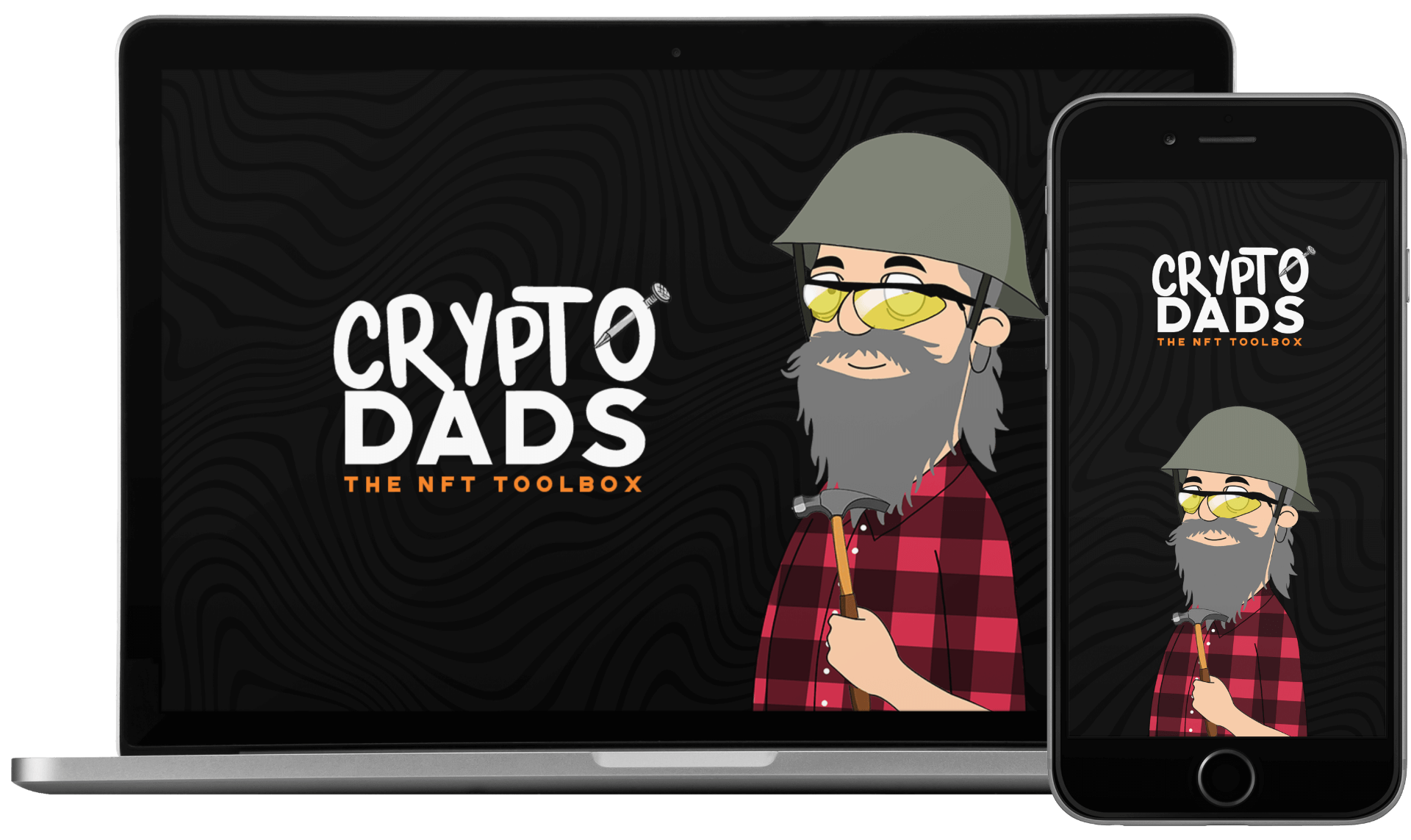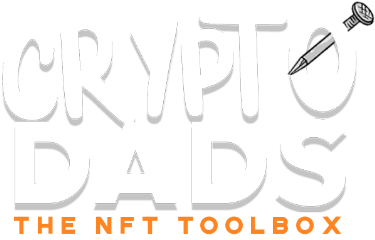 Getting started in the NFT space can be overwhelming for those wanting to get involved. We have developed "The NFT ToolBox" step-by-step training program for the entire NFT space that will cover the basics of getting setup, how to buy, how to sale, & what to look for in projects. We are very passionate about the Crypto & NFT community as a whole and believe in finding better ways to educate and onboard newcomers that will lead to mass adoption.
Honorary Dads
Our Honorary Dad collection consists of amazing & influential individuals who mean a lot to the CryptoDad community! Each one of these Honorary CryptoDads have been accepted by the individuals themselves and this collection exists separately from the original CryptoDads.
The Grill Sergeant

Co-owner. Our Juggernaut of Customer Acquisition and Partnerships. CryptoDad, husband, and apron connoisseur.

Waking The Echoes

Co-owner. Husband and Father of 4. Web3/EVM developer that can't stop dreaming of how blockchain and NFTs will revolutionize the future.

Stephen Miller

Co-Owner. #girldad. Entrepreneur and Developer driven to innovate and build the guide-rails that on-boards the masses to the NFT space.

LEYA

CryptoDads and CryptoMoms Artist & Designer. The incredibly talented artist and creative genius behind each of our collections.